This section of the site contains the most detailed practical recommendations for repair and operation:
We carry out the following types of repairs:
- installation and dismantling of any kind of blinds, curtains and nets, ordered from us or purchased by you elsewhere;
- replacement of lamellas (strips), fabric, any accessories: weights, chains, hooks, canes, fishing lines, rings, cords and control threads, fixing, fasteners, brackets, nets, corners, clips, handles, control mechanisms in whole and in part, cornices ( assembled and without), profiles, shafts and fasteners for all types of blinds, curtains and mosquito nets;
- trimming, hemming, shortening in length and width of all types of blinds and curtains;
- replacing the mosquito net on your profile, changing the area of the net, installing "doors" for animals in the net.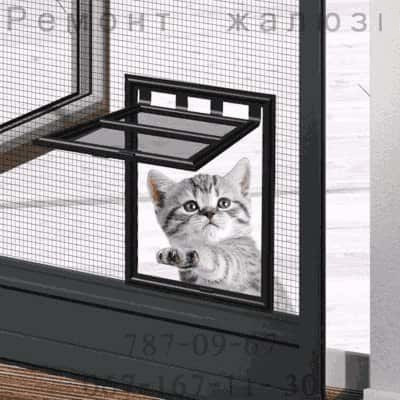 We accept orders for the manufacture, repair or installation of any cornices for ordinary curtains and curtains. About this: in the section other types of repairs.
Also on our website you can learn how to measure and place an order for new products:
In the updated sections Promotions and Sale may be useful information for you!
We present you our works in photo gallery and in Instagram.
You can get a preliminary repair consultation from us by directly sending to our Viber photo with the product.
Phones for consultation and calling the master (clickable):
Subscribe to our social media pages:
© 2016-2023