Repair of nets
If your pets have damaged the mosquito net - it does not matter! It can be easily and quickly replaced with a new one!
Practical information about repairs.
Blinds according to their functional design are either horizontal or vertical.
Mosquito nets.
Section content:
Insect nets for windows, doors, openings.
Nets are designed to protect premises from insects, fluff and small rodents (which is important for the private sector). Maintainability is high.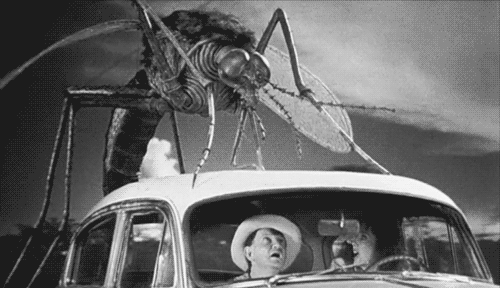 ===============
Frame mosquito nets.
Let's consider some points that arise during the operation of grids.
Standard nets are stretched over a rectangular aluminum frame. Very often there is a deformation of the metal profile due to a violation of the rigidity of the mesh to the window. You can straighten the profile yourself or call the repairman by calling the numbers listed on the site.
The most common mounting method is with Z-brackets, which are either plastic or metal.
Installation of the grid on the window is carried out according to the attached scheme. Plastic brackets are attached to the window from the outside.
Metal brackets are attached directly to the profile of the mesh itself.
If the mesh is applied inside the frame, then pins are used, which, passing through the mesh profile, fasten it to the frame.
During operation, plastic elements, fasteners, hinges, latches often fail. You can change them by calling the numbers indicated on the site and calling the master to replace.
We also carry out a change in the type of mesh fasteners. When it is necessary to replace one type of fastening with another. For example, the mesh on the "corners" is converted into hinges and latches. Please note that this type of repair is not always possible due to the design features of the window profile. Check with the masters the possibility of this type of repair.
===============
Rolled mosquito nets.
Roll screens differ from frame screens in that they are placed in a box in a roll and are pulled out from there, closing the window opening. This placement is convenient for several reasons. Quick opening, no need to remove-put the grid for winter time, more aesthetic appearance.
If, over time, the mesh fabric has become difficult to roll up, it is necessary to replace the mesh itself, less often the mechanism (spring) needs to be replaced.
In the latter case, the box is disassembled, the side plugs are removed and the shaft is removed, on which the mesh is wound. The mesh and mechanism are removed.
During operation, attention should be paid to preventing insects from entering the box, which can disrupt the operation of the roll and the integrity of the mesh web.
===============
Phones for consultation and calling the master (clickable):
Subscribe to our social media pages:
© 2016-2023